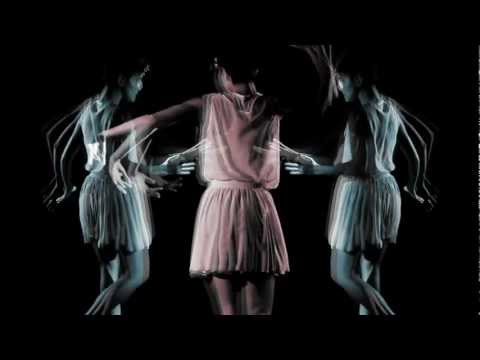 BigBig Blog: Learning from Others →
bigbigbomb: In a few weeks time we'll move StackTrace out of beta and release it to the public at large. It's an important milestone and the team is looking forward to its reception. I wanted to offer a bit of background on the product and why I'm excited for its potential. When I started as a…
Watch
Lux doing the most cat tumble rolls you will see today. 5. 
Our Forest Vacation 2011 →
Paul & I took the most amazing vacation to the Sierra National Forest / Yosemite in CA. We stayed in a stunning A-Frame retreat high in the mountains. It was so quiet and relaxing… we wanted to stay forever.
i just had the desire to redo my blog. WTF cares… geez this thing is a disaster and has been. *ignore.
2 tags
2 tags
http://theteamaster.tumblr.com/ →
3 tags
Creative Director of the World →
Truth for Mature Humans
don't know who wrote this but its great… here is the link to full image. 5. How the hell are you suppose to fold a fitted sheet? 10. Bad Decisions make good stories. 20. I wish Google Maps had "Avoid Ghetto" routing. 29. There is no worse feeling then that millisecond your sure your going to die after leaning back a little too far in your chair.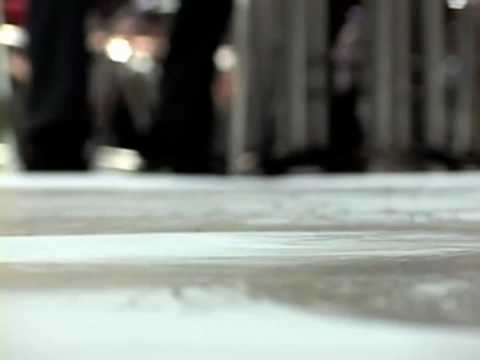 Watch
where i wish i would have gone to school… f you 302. hyper island video via swiss miss
april 21st, 2011 - "fattr weirdr."
sillyandrew: shame on me as i grow wrinkled and forgetful of how blessed i am to wake up every morning fatter and weirder.